donderdag 31 december 2015
Alphabetical Order
A Million Tiny Pieces by Nicole Edwards
Back to our Beginning by C.L Scholey
Broken World Series by Kate L. Mary
Claiming Addison by Zoey Derrick
Cyborg Sizzle series by Cynthia Sax
Mercury Striking by Rebecca Zanetti
Spiral of Need by Suzanne Wright
Stealing Mercury by Charlee Allden
Thicker Than Blood by Madeline Sheehan & Claire C. Riley
Venomous by Penelope Fletcher
Zack by Esther E. Schmidt
dinsdag 29 december 2015
Dirty Pleasures by Meghan March
Book Two of The Dirty Billionaire Trilogy
Date of Publication: December 29, 2015
Blurb
Dirty Pleasures

I did it. I married a billionaire.

My reasons are my own, but the last thing I expected was to feel owned.

I may have taken vows, but I'm still determined to be me.

Now his rules are taking over my world, but I'm not the kind of girl to just obey.

There's only one problem: I might actually be falling for him…

I have no idea how this marriage is going to go, but holding onto a piece of myself while succumbing to his dirty pleasures is shaping up to be the ride of a lifetime.
---
About Meghan March
Meghan March is the author of contemporary and erotic romance novels. Meghan March has been known to wear camo face paint and tromp around in woods wearing mud-covered boots, all while sporting a perfect manicure. She's also impulsive, easily entertained, and absolutely unapologetic about the fact that she loves to read and write smut. Her past lives include slinging auto parts, selling lingerie, making custom jewelry, and practicing corporate law. Writing books about dirty talking alpha males and the strong, sassy women who bring them to their knees is by far the most fabulous job she's ever had. She loves hearing from her readers at meghanmarchbooks@gmail.com.
Find Meghan March Online


More from the Dirty Billionaire Trilogy!
Dirty Billionaire: Release Date 12/08/2015
I've got a big dick and an even bigger bank account. That's pretty
much where my bio ends.
Honestly, I don't need to say anything else. I've just sold 99% of women on going home with me.
Do I sound like an asshole to you?
That's because I am.
And guess what? It works for me just fine.
Or at least it did.
Until I met her.
Books talk about sparks flying. Fuck that shit. With her, it was like emergency flares mixed with jet fuel. Or maybe just straight up napalm.
Only one problem.
She wouldn't tell me her name or her number when she disappeared from the hotel room after the hottest fucking night of my life.
Now I've had a taste of unicorn pussy–the sweetest, rarest of all pussy–and I need it again.
So what's an asshole to do?
I took this problem to the street. A missed connection gone viral.
And when I find her? I'm keeping her.
Dirty Together: Release Date 01/12/2015
My wife.
I love saying those words.
She's mine, and if she thinks I'm going to let her run without tracking her down and bringing her back to where she belongs–with me–then she's about to be introduced to a new reality.
Because I'll fight dirty to give her the happily ever after she deserves.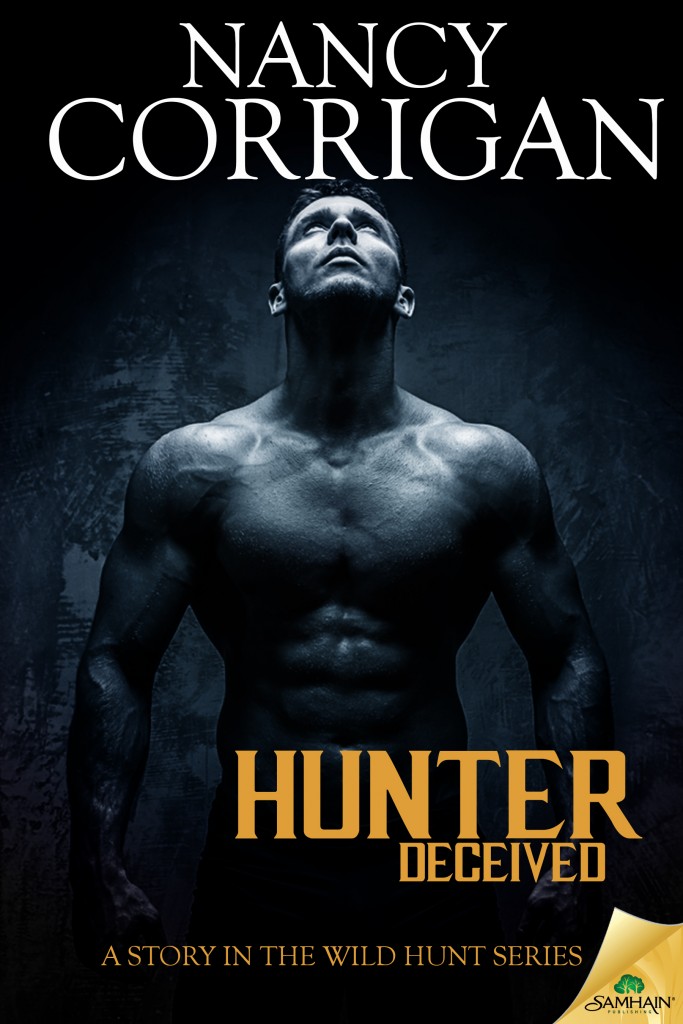 He was born to kill her…but he'll risk all to save her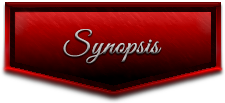 Wild Hunt, Book 1
Every day, Harley fights the urge to embrace the dark heritage that could turn her Unseelie. Evil. Bad. A nightmarish monster like the ones that wiped out her family. The only thing keeping her on this side of Seelie is a promise made to the ghostly man who saved her that terrible night.
Whenever she's tempted, she calls up a vision of his eyes. Hears his voice calling her back from the brink of madness. Years later, when she returns to the scene of her living hell, he's her only hope for salvation.
Calan, the leader of the Wild Hunt, was created to protect mankind from the Unseelie Court, not love one of them. He never expected the rightness he felt with her all those years ago would explode into desire.
But saving her from a fate she can't escape could damn them both…and leave the world open for destruction.
Warning: Contains a half-fae woman who could really use a Seelie version of AA to stay clean and monster-free. And a rider of the Wild Hunt who'll take any risk to keep her safe from her enemies. Including himself.
Note: This book was previously published. It has been expanded and re-edited.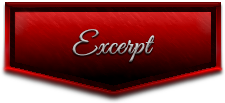 A long moment passed where they watched each other, two strangers on the verge of becoming so much more. The full impact hit her, left her a little shaky inside but not anxious. No, excitement sped her pulse. She licked her lips, already envisioning what they'd do together. "So, am I right?" He slid his hungry gaze to her breasts. The points stood erect, and the sheen of her skin betrayed how hot she'd gotten from touching herself. "Oh yes, I'll fuck you, my Harley. Sometimes hard and fast. Other times so damn slowly, you'll beg me to fill you up." He met her eyes. "I'll take you so often and in so many ways, you'll want me to be the center of your world as you are now mine." He released her wrists and covered one breast with his hand. The hard point pushed against his callused skin, and a jolt of electricity raced down her spine. He captured the tip she'd teased minutes ago. The small pinch arched her back. "Do you like that?" She flicked her gaze from his long fingers holding her nipple to his face and nodded. "Do it again." One corner of his mouth rose. He rolled the tip, and she gasped. Another tug clenched her core. "Beautiful. I can't wait to watch that look pass over your face when I fuck you." She whimpered. The smile giving him a roguish look turned wicked. "You do want me to ram my cock inside you and make you come apart around my dick"—he ran the tip of his tongue over his upper lip—"don't you?" "I…I…" She couldn't get the words out. He released her hands and sat back so he knelt between her thighs. Her attention shifted from the desire stamped on his face to the long length of his erection molded by his pants. "Touch it."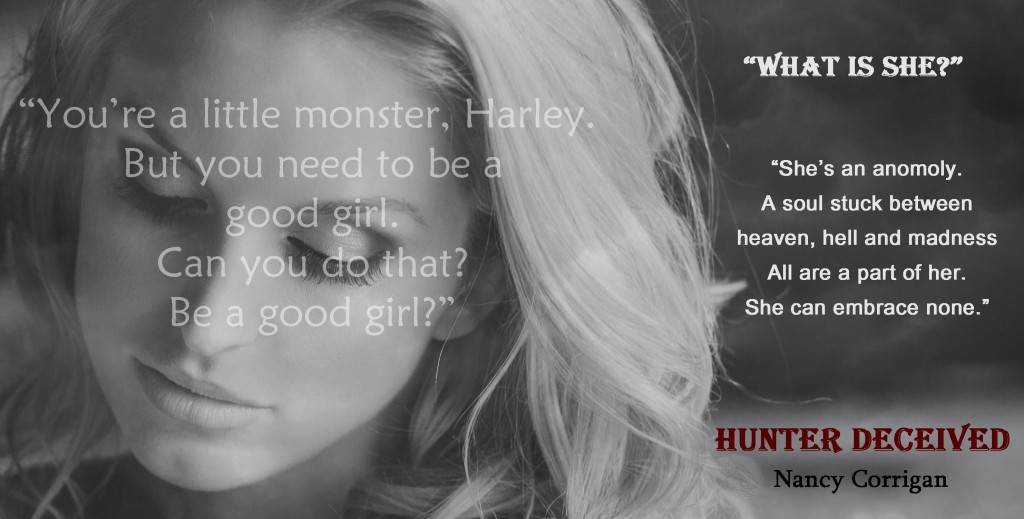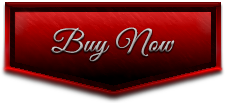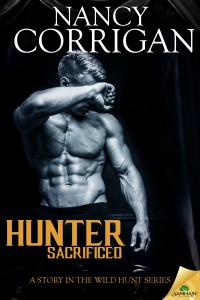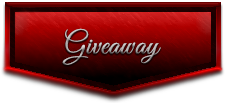 A true romantic at heart, Nancy Corrigan is convinced there's a knight in shining armor for every woman (or man), but you won't find damsels in distress in her stories. She adores pairing alpha heroes with women strong enough to match them and bring them to their knees. She also enjoys flipping the traditional roles in romances because her motto is—love and people should never be forced to conform to anyone's norm. She holds a degree in chemistry and has worked in research but now focuses on ensuring quality. She considers it the perfect outlet for her as she's the first to admit she has some OCD tendencies. It carries over into her writing life too. While engrossed in a novel, she has a habit of forgetting to eat and sleep. Fortunately, she's married to her own knight in shining armor who understands her oddities and loves her anyway. They reside in Pennsylvania with their three children, dog, snake and guinea pigs. Her other interests include tattoos, animals, classic cars and all things spooky and sexy.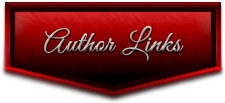 Website
I
Newsletter
I
Pinterest
I
Facebook Follow/Friend
I
Facebook Page
I
Amazon Page
I
Email